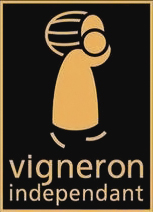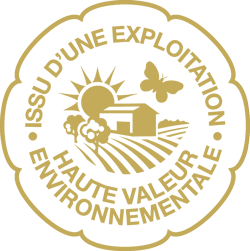 DOMAINE GRIVOT-GOISOT
A family passion
Domaine GRIVOT-GOISOT is a family owned winery located in Burgundy in the heart of the Auxerrois vineyard, in a village called SAINT-BRIS-LE-VINEUX, known in Burgundy for exceptionally producing Sauvignon.
Historical recollections from Saint Bris attest that the GOISOT family already owned vineyards in the 15th century, but it was in 1947 that Serge GOISOT took the family winery to the next level by launching into the production of bottles.
Since then, the winery has evolved through several generations of winegrowers who remain faithful to family traditions and who are passionate about their work; Serge GOISOT transmitted the reigns of the winery in 1991 to Anne and Arnaud GOISOT who in turn will pass on operations as well as their knowledge to Anaëlle GOISOT and René GRIVOT in 2020
The Estate
The estate covers an area of 27,5 hectares and produces prestigious appellations such as Chablis, Chablis Premier Cru as well as Saint Bris, Bourgogne Côte d'Auxerre, and Bourgogne Aligoté.
With an eye towards qualitative winemaking, our winery has adopted new technologies from which we have benefitted greatly. And our effort to respect the environment is demonstrated by our sustainable viticultural practices that are continuously improving year after year. It is for this reason that they receive in 2020 the High Environmental Value Label (HEV)